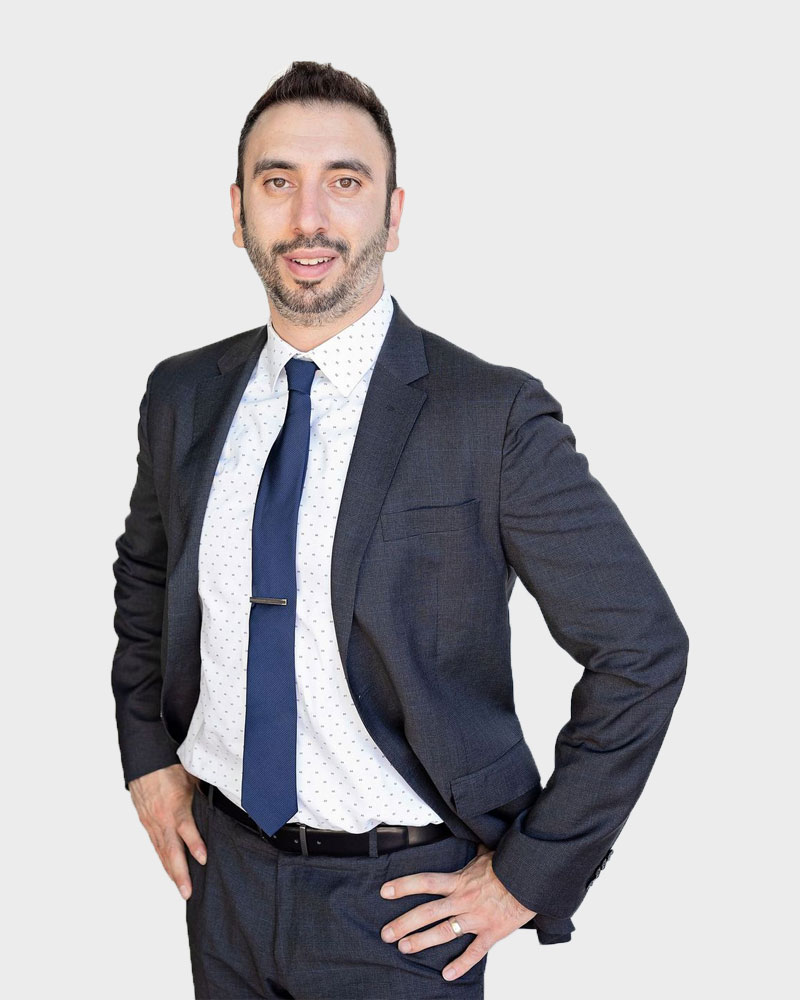 State Bar of California (2014)
Michael Zareh Pehlevanian is an associate in the Los Angeles office of Norton & Melnik, APC. He focuses his practice on civil litigation defense, general liability, premises liability and automobile negligence. Prior to joining Norton & Melnik, Mr. Pehlevanian was an associate at a national civil litigation law firm specializing in the representation of self-insured companies and insurers in general negligence claims, including premise liability, automobile negligence, and all types of business related litigation, including matters arising out of or related to consumer credit facilities and financial services.
Mr. Pehlevanian was also lead counsel for a financial services company specializing in tax planning. He assisted individuals and businesses with Federal and State tax liability issues. He represented clients in all aspects of the audit process, negotiated with the Internal Revenue Service and with State taxing agencies to release levies, garnishments and federal tax liens, and petitioned tax court involving tax obligation issues.
Mr. Pehlevanian received his Juris Doctor cum laude from Thomas Jefferson School of Law, San Diego, California in May 2013 and Bachelor of Arts from Loyola Marymount University, Los Angeles, California in May 2008, graduating with a major in political science. Mr. Pehlevanian is licensed to practice law in California. He is a member of the State Bar of California, the Los Angeles County Bar Association and San Diego County Bar Association. He is fluent in Armenian